INTERNATIONAL U16 FOOTBALL TOURNAMENT OF GENEVA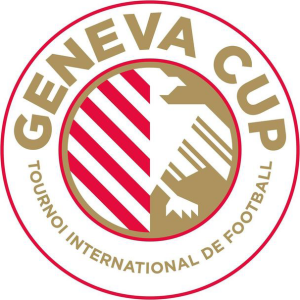 TALENTS OF TOMORROW
The Geneva Cup is nowadays one of the best international U16 football tournament in Europe. The success of this popular event is thanks to the dedication of the SFAIR Association and as well its volunteer members which contribute to this sport and more particularly to the development of Elite training in Geneva.
Edition 2022
The Geneva Cup is back in 2022!
More information will follow very soon.
Don't hesitate to follow us on our social medias to get the latest news about the 2022 edition!
They loved the tournament
Bravo, magnifique tournoi de jeunes qui se donnent. La présence de clubs internationaux et locaux apporte du piment à la compétition.
Encore bravo !
Plein de pensées pour les joueurs, les arbitres, toutes et tous les spectateurs et notre très cher Comité d'organisation avec ce temps, superbe hier et d'infanterie aujourd'hui !
Un emploi du temps chargé notamment m'a éloigné de votre événement, mais le T-Shirt bleu est prêt pour venir voir la finale ! Vive la GVA Cup !
Gran bel torneo , grande organizzazione , dirette impeccabili.. complimenti !!!